Due Date for 2nd Quarter Taxes
Grace Period for 2nd Quarter Taxes is Extended to June 1, 2020
by the Township Committee with the Passage of
Resolution 2020-085.
Residents are Reminded if Taxes are not Paid by June 1,
Interest will be calculated going back to the Original
May 1 Due Date In Accordance with Executive Order 130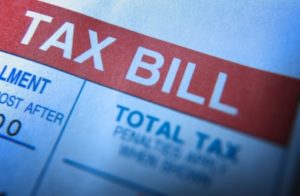 Our drive up Tax Window will still remain closed to the public.
Tax Payments may be dropped off at the
Tax Drive-up Window drop box.
Payments can be made through our online system
https://wipp.edmundsassoc.com/Wipp/?wippid=0317
or by mailing to the Tax Collector's Office,
35 Municipal Drive Lumberton NJ 08048.
Questions, Please Contact the Tax Collector
Monday through Friday at 609-267-3217 ext. 112